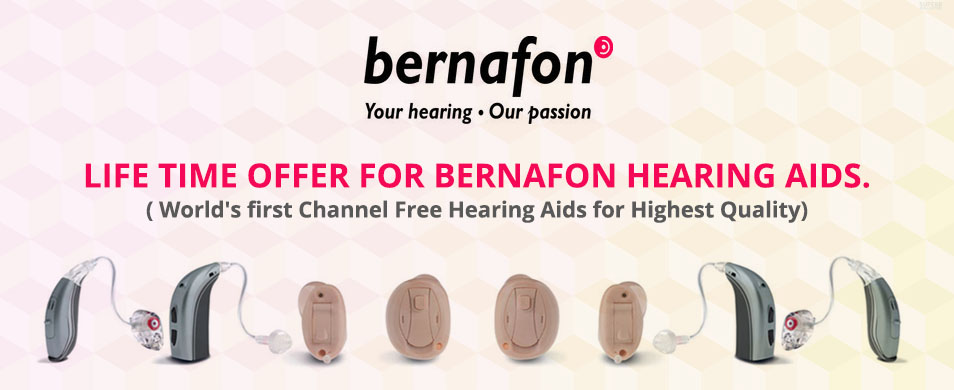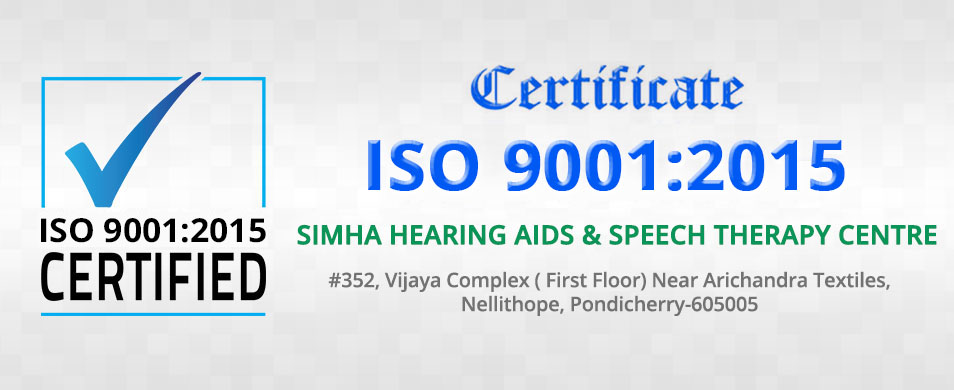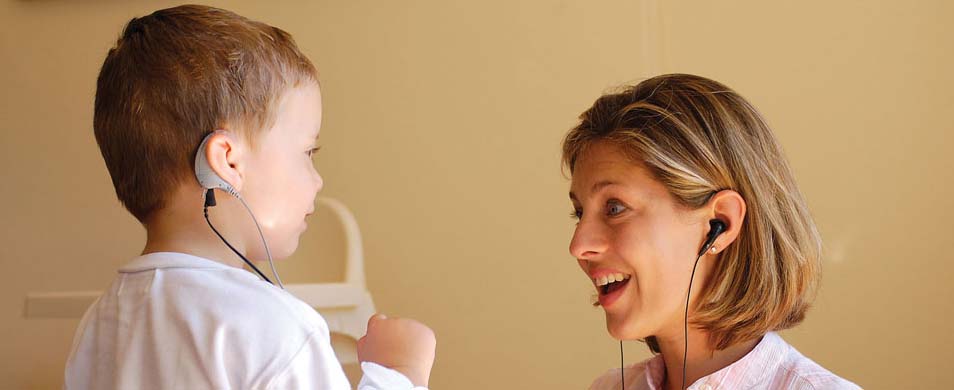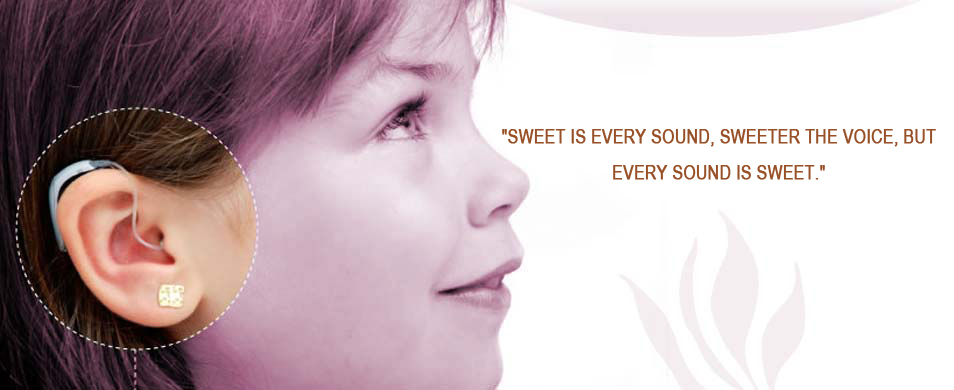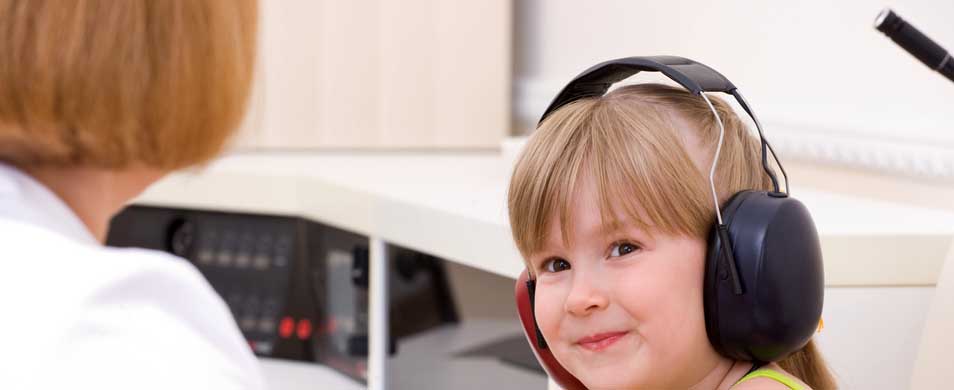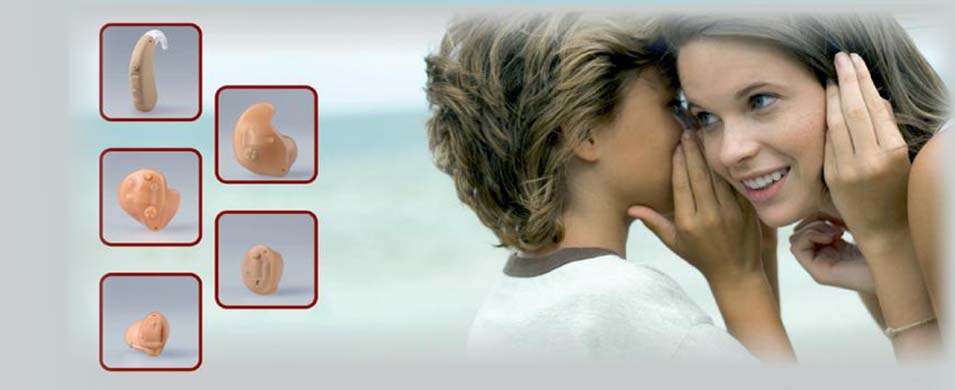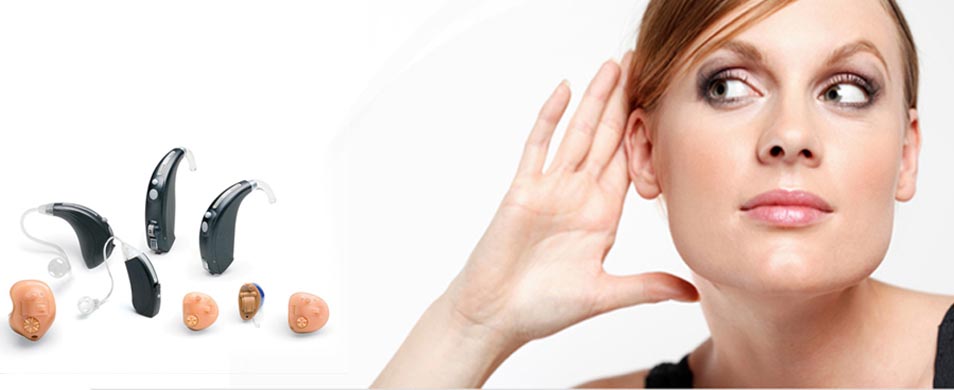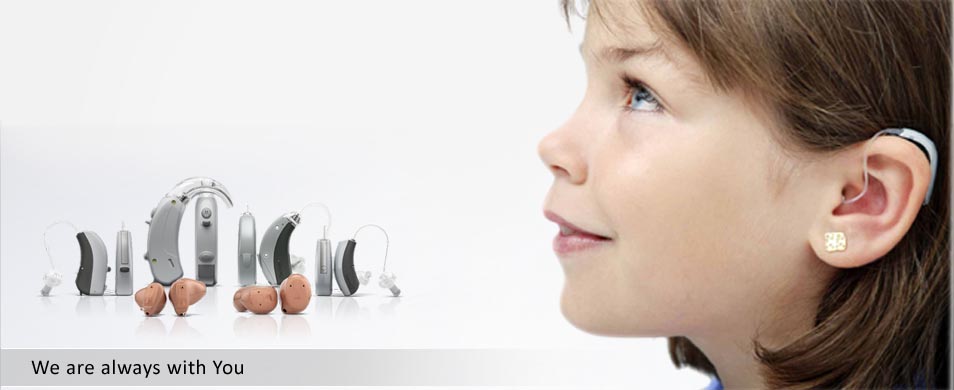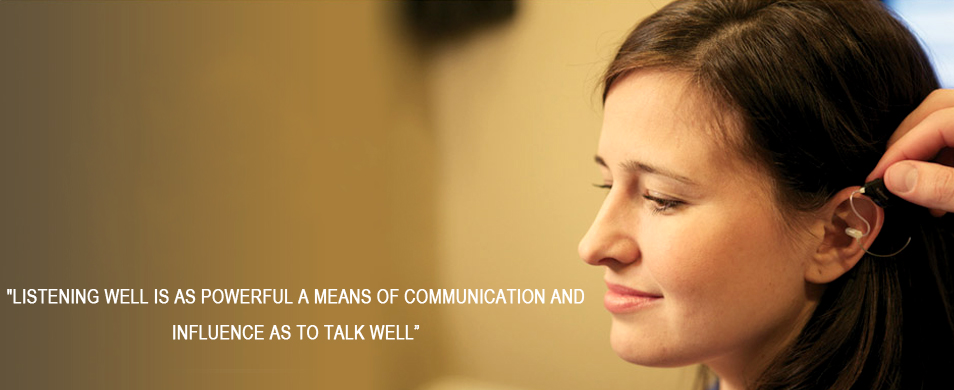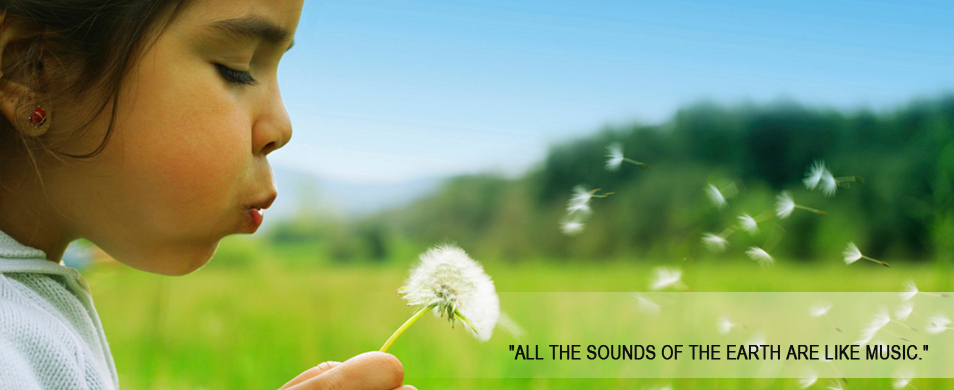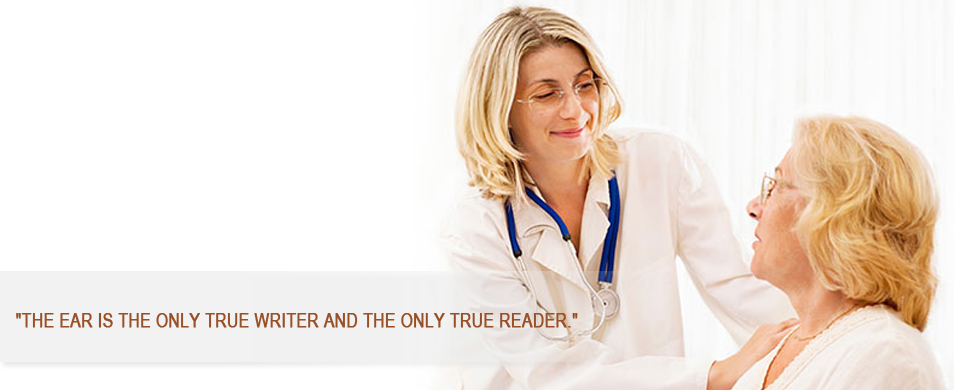 Welcome to Simha Hearing Aids and Speech Therapy Centre
Simha Hearing Aids and Speech Therapy Centre is the first centre in Pondicherry managed by experienced and professional Audiologists. Assessment of hearing loss and fitting of hearing aids are done by the Audiologists who are the specialists in hearing science and recognized by Rehabilitation Council of India. The centre is equipped with the most advanced state- of-the art- testing equipment and sophisticated software to provide customized solutions to every patient. The centre is an authorized centre by world renowned hearing aid companies like SIEMENS, OTICON, Re SOUND and ALPS....
Within short time it has earned tremendous goodwill for its dedication and professional skills towards Hearing Health Care. Welcome to the centre and talk to our Audiologists and feel the difference.

------------------------------------------------------------
------------------------------------------------------------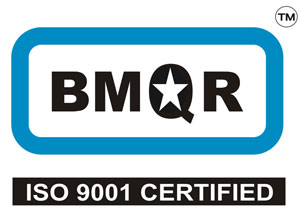 How to select a suitable hearing AID?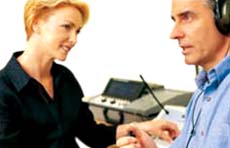 Step 1
Hearing test has to be done using
an Audiometer by qualified Surgeon.
Hearing assessment has to be done
in a sound treated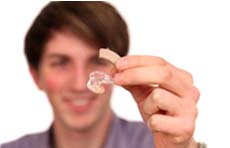 Step 2
AUDIOLOGIST will choose hearing
aids from different models.This
choice depends on your level of
hearing loss

Symptoms of Hearing loss!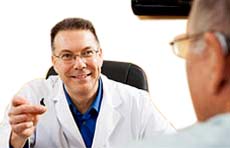 People with hearing loss usually have following complaints / problems.

Keeping the volume on your TV or radio high

Missing doorbell or telephone ringing sounds.

Trouble in following conversations in crowded or noisy settings.