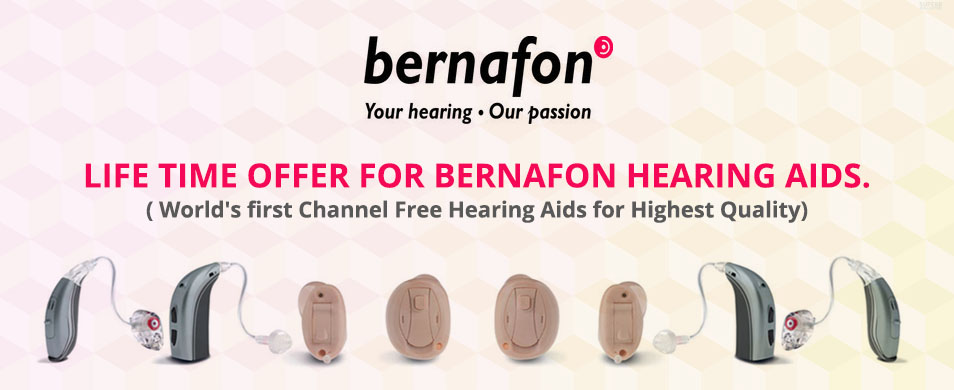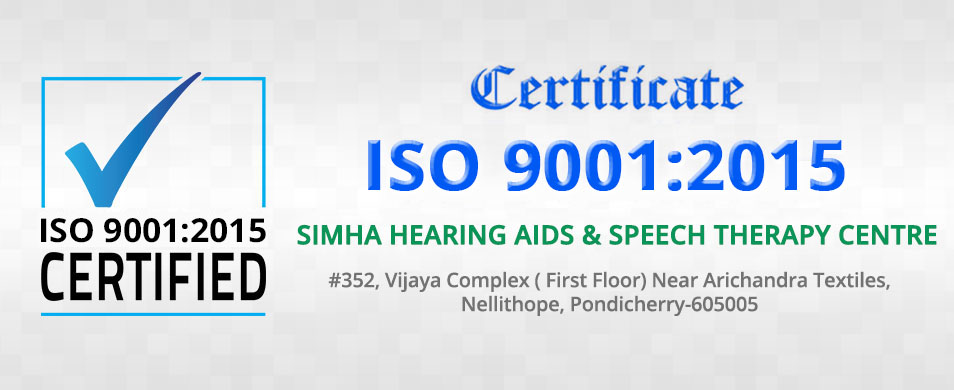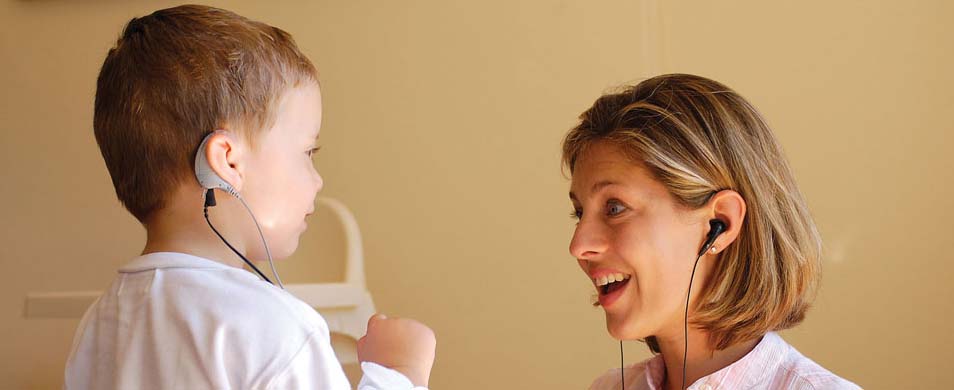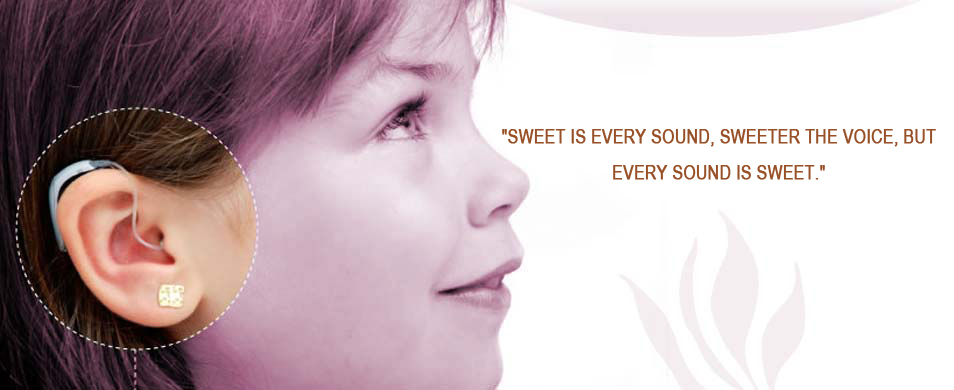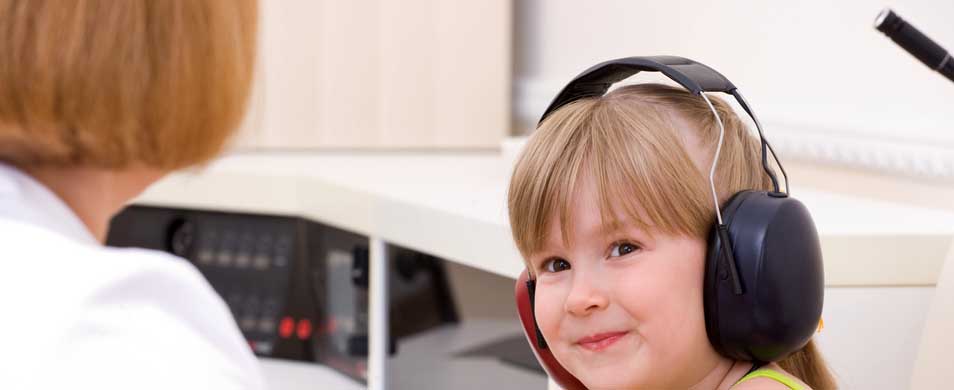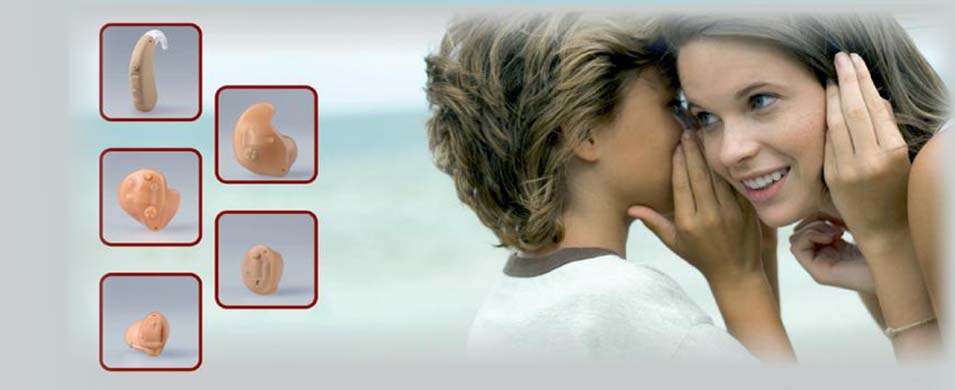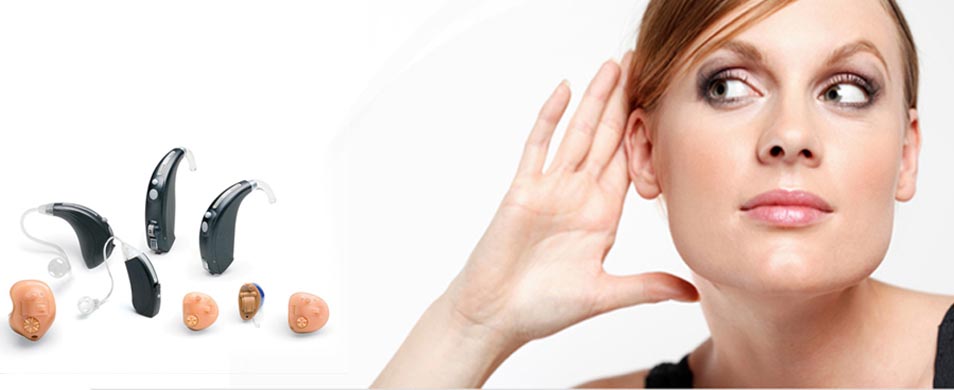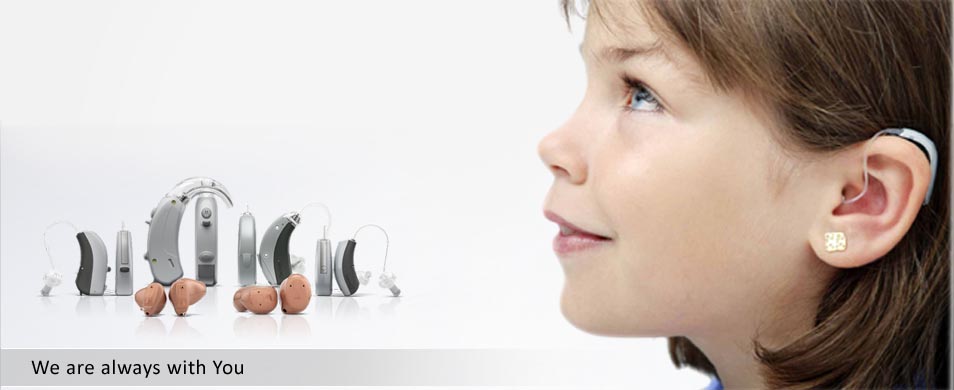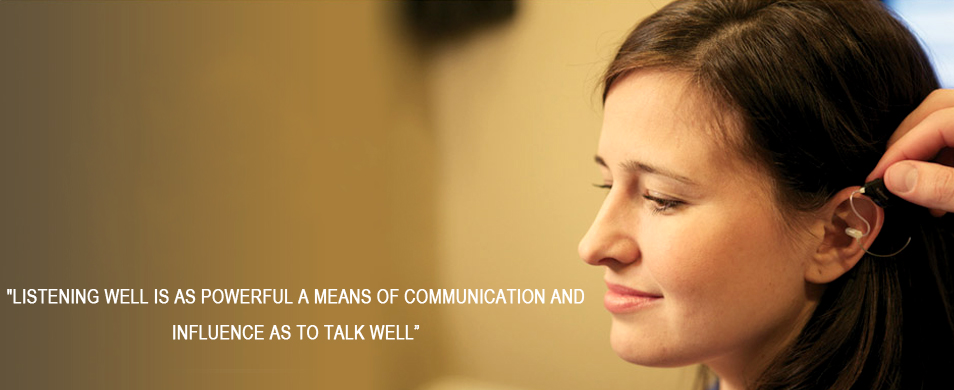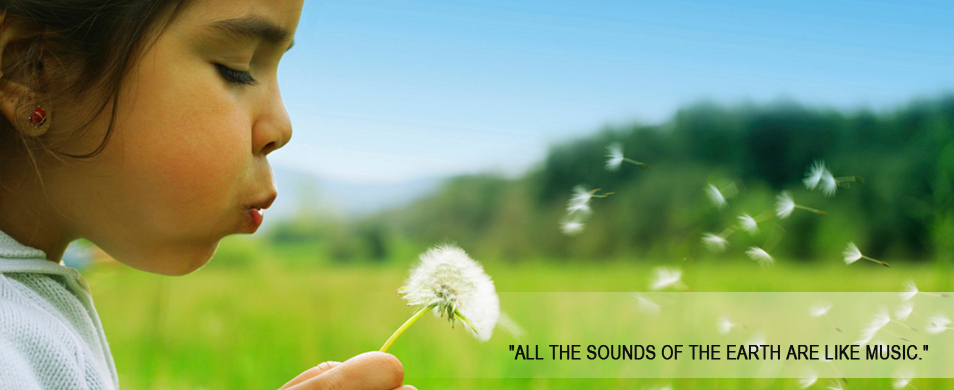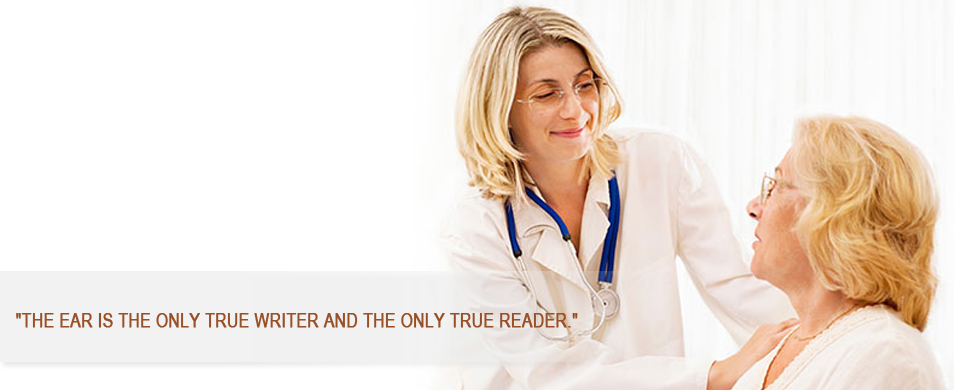 PRODUCTS
SIMHA HEARING AIDS is an authorized centre for world renowned companies like SIEMENS , OTICON, Resound and ALPS. The centre provide hosts of Models and types of DIGITAL hearing aids to suit every one .
Numerous models and types of hearing aids are available to choose from. More than 50 models / types are provided by each companies. At SIMHA HEARING AIDS only DIGITAL Hearing Aids are fitted ( except Pocket models )
SIMA HEARING AID CENTER HAS ALL THE ACCESSORIES OFFERED BY THE COMPANIES
Different models of Hearing Aids and how they look after fitting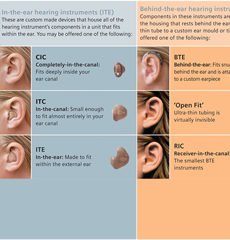 Different colors of Behind the Ear ( BTE ) Models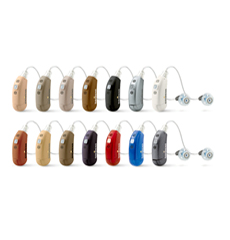 Standard Behind The Ear ( BTE ) Model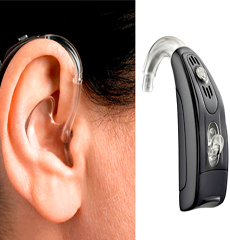 Advanced Behind The Ear ( BTE ) Model ( Open Fit )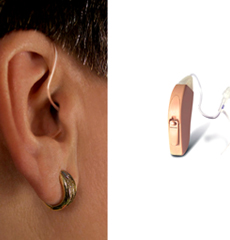 Completely In the Canal ( CIC )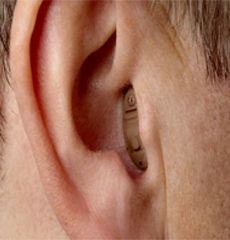 Simha Hearing Aids Center is for professional care of your hearing. Get Professional help do not get fitted from unqualified people. It is your hearing and your life.
HEARING AID BATTERIES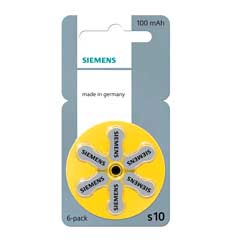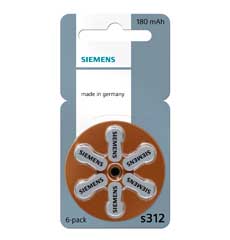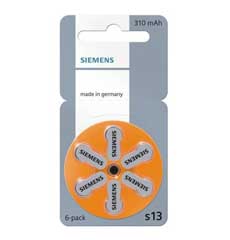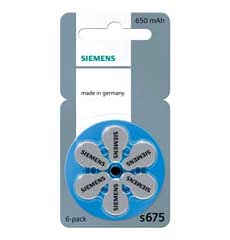 For all your needs on hearing & hearing aids contact Simha Hearing Aids Center