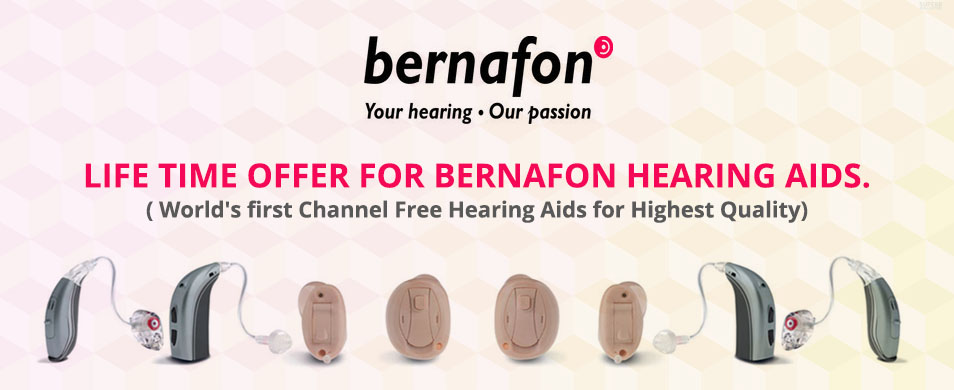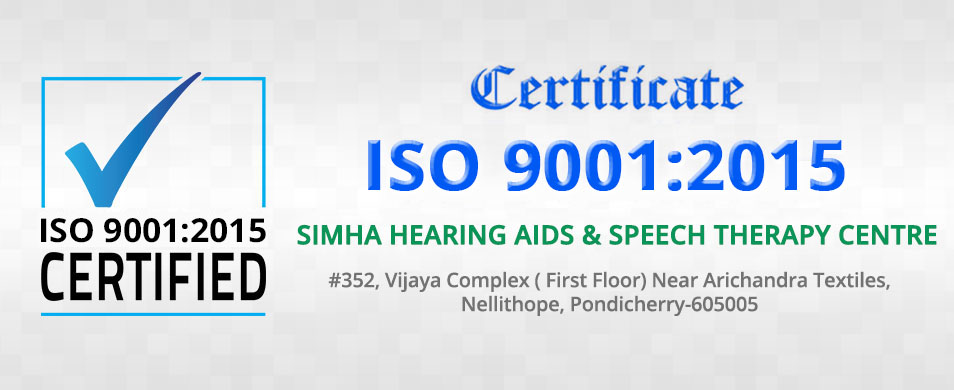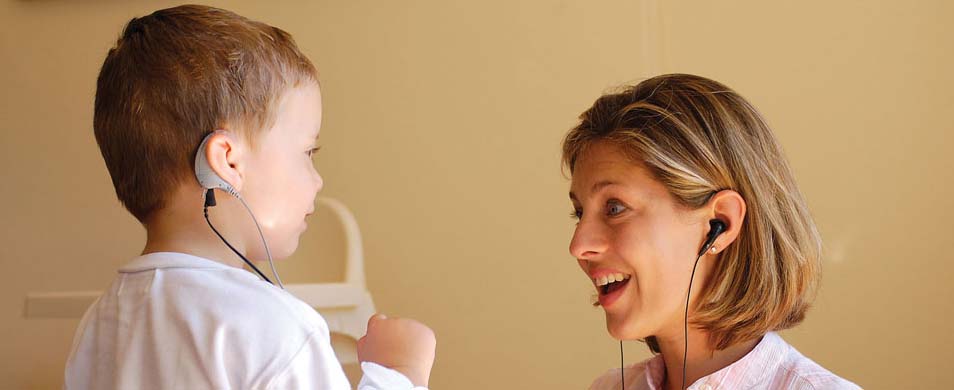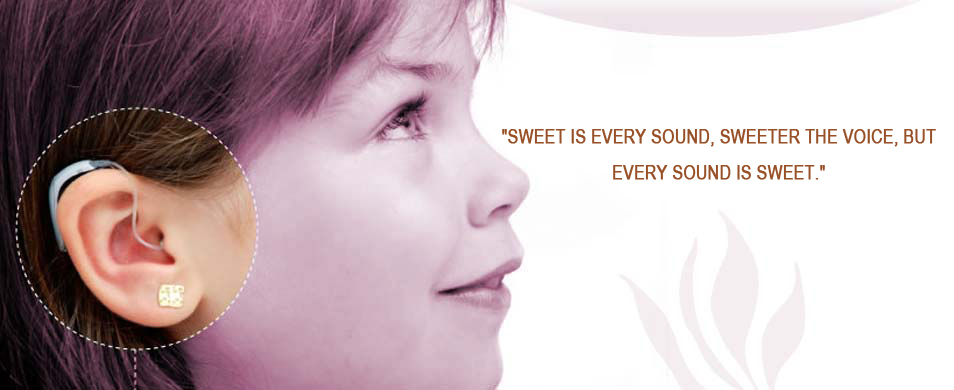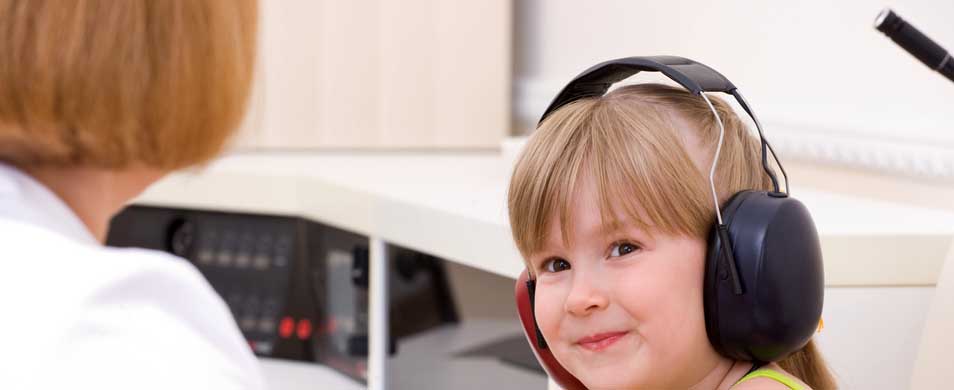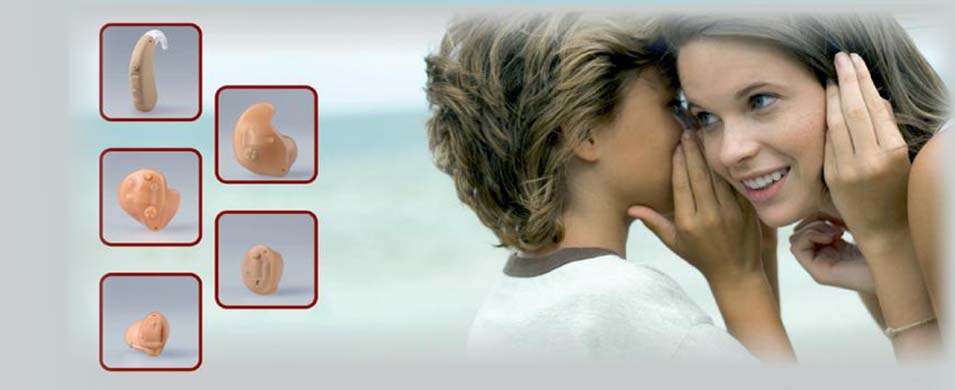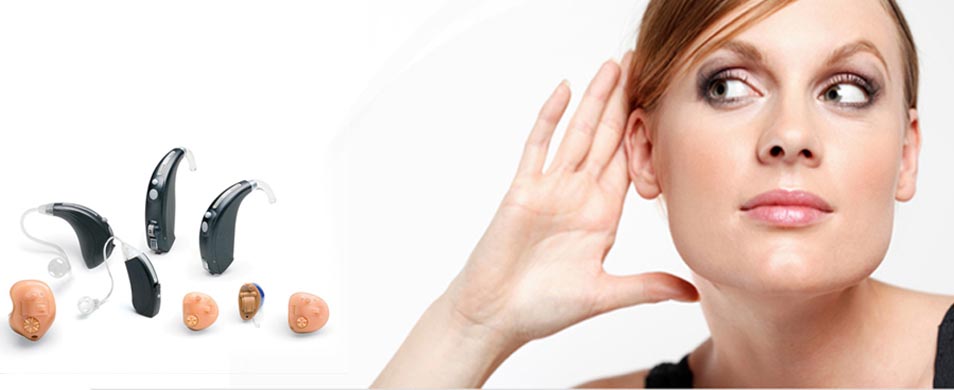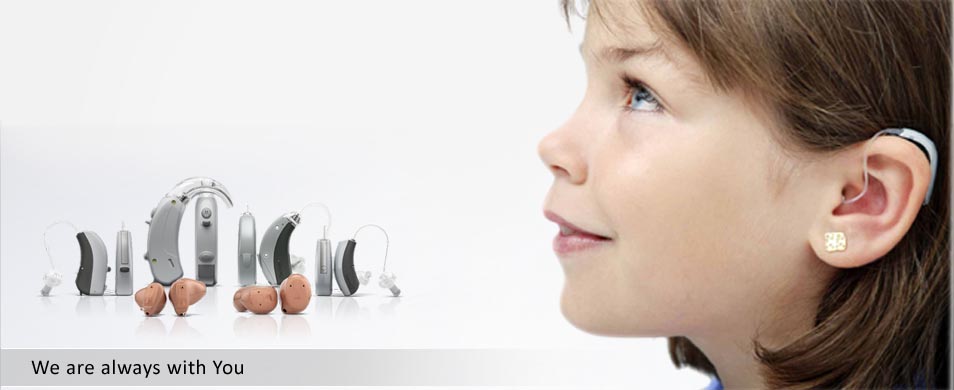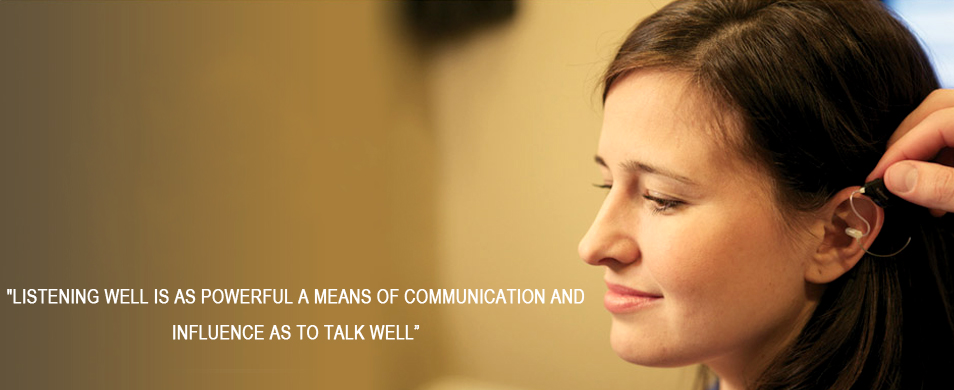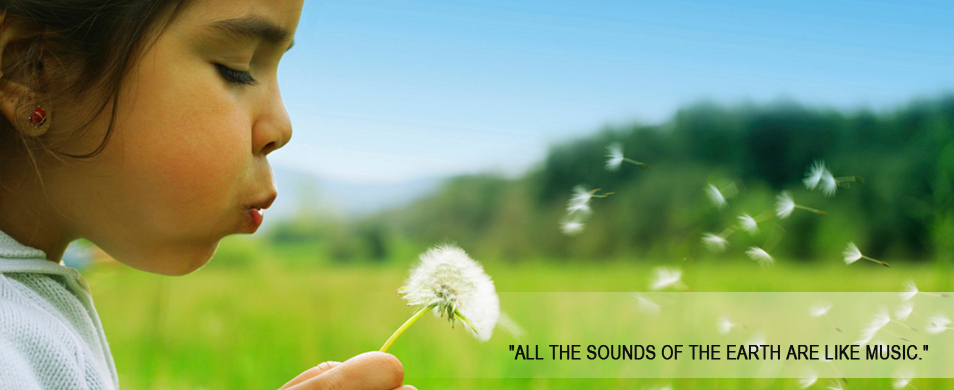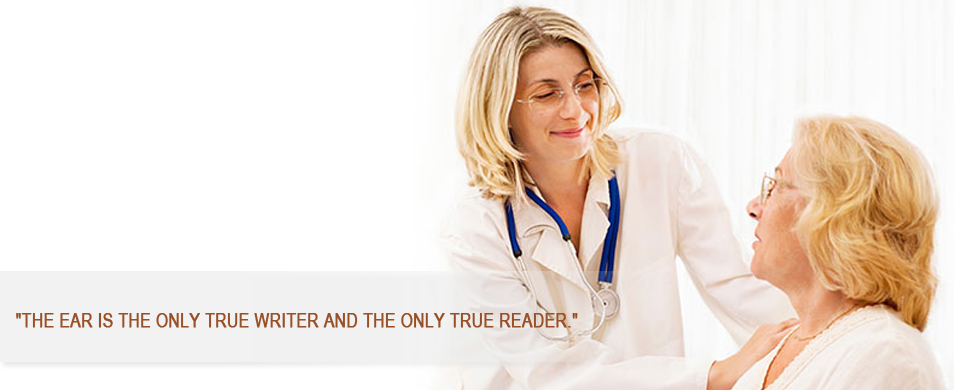 HOW TO SELECT A SUITABLE HEARING AID ?
HEARING AID FITTING IS A PROFESSIONAL AND HIGHLY SKILLED WORK

It is important to know that getting a hearing aid is not like purchasing a T.V.,camera or mobile phone.It has to be fitted to your hearing loss which involves standard procedure and protocol.

Hearing aid is to be fitted by professional people who have the knowledge on human hearing and hearing aid technologies as present day hearing aids are digitalized and featured for correct fitting.

Hearing aid fitting is a professional work like doctors treating people with ailments. Hearing aid needs to be fitted by professional audiologists, who specializes hearing science with a minimum 4years for professional studies and recognized by Rehabilitation Council of India